Save to foursquare
Punit Sheth with Kailash Kher
As one of India's most respected singers and musician who is known for his simplicity and inspiring lyrics as much as his soul stirring melodies, Kailash Kher brings his spiritual tunes for the evolved and yet trendy for the youthful audience to the city of Pune. The Westin Pune Koregaon Park is the proud venue for his concert held on March 25, 2012 from 7pm - 10pm
at the Westin Lawns
. For more information call 020 6721 0000,
020 67010083, 020 67010100
On the occasion of hosting the live concert Executive Administrative Manager of the hotel Punit Sheth shared, "Bringing renowned artisits such as Kailash Kher has always been an endeavor The Westin Pune Koregaon Park has adhered to even in the past and shall be a continuous one even in the future. We have venues at the hotel like Kue Bar and Mix@36 where the USP is our music and the hotel encourages to be in alliance with any such musical events that bring to the city of Pune (known for its cultural seat) a show par excellence. We're definitely looking forward to the Kailash Kher concert and many more such events that accentuate the musical scene in Pune and the hotel."
Sensory Welcome to Westin
Early Journey in Music -
During his formative years, Kailash was influenced by the spiritual music of his father and the culture of rustic and folk surroundings he spent his impressionable years. As a youngster,
he was influenced by Pandit Ku
mar Gandharv, renowned Indian classical singer. It was not until 2001 when h
e moved to Mumbai, where he started his foray into the music industry by singing jingles for various TV and radio commercials. He received critical acclaim for his unique style of singing.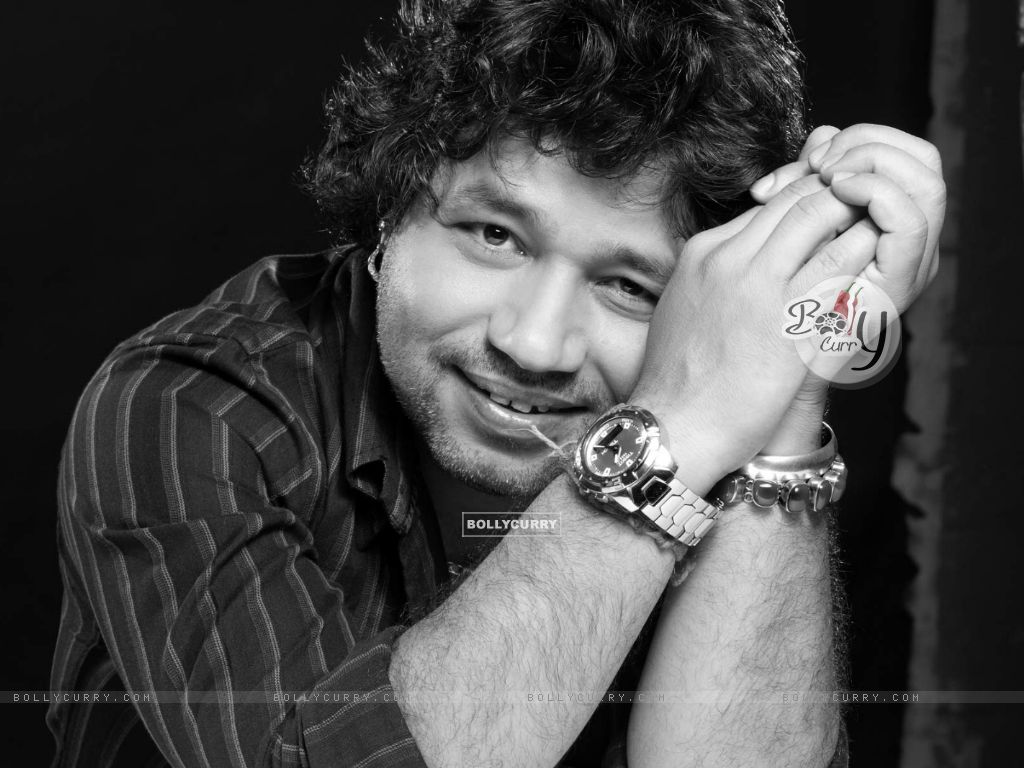 Stellar Performances - Going by the way Kailash sings in any regional tongue within instantaneously he can be easily called a musical linguist, though like every true musician he too would believe 'Music has no language barriers'
. To top it up, his songs in regional languages are the rage on charts. He has sung for all the renowned music composers. After the huge success of his debut song, 'Allah ke Bande' in the film 'Waisa bhi Hota Hai Part-II', Kailash started doing concerts in and outside India. At the same time he formed his Band 'KAILASA' with Mumbai based musician brothers, Paresh Kamath and Naresh Kamath. The band's first album 'Kailasa', released in March, 2006, went on to revive the Indian pop music market like no album had done before. The album was an immediate smash hit.
Not only is the contribution that Kailash Kher has made to the field of music undeniable, his role in the considerable revival of the trend of use of Sufi literature and lyrics, to the global culture of music itself is noble and sincere.
Kue Bar - post concert party venue


Kailash Kher Post Concert Party - Kue Bar - the ultimate night destination to party in Pune will be a venue for the post concert party and will see Kailash with his band & tour members unwinding a blistering concert. The party will begin after 10 pm on March 25, 2012. Call +91 020 67210000